Policy & Rules
ATHLETE BAD BEHAVIOUR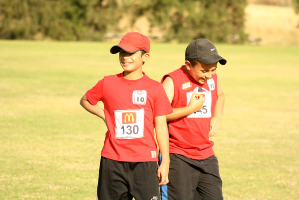 Bad sportsmanship will not be tolerated by this centre and if a child is considered to be behaving badly (ie. Misuse of equipment, spitting, hitting, swearing) a committee member will escort that child to a "time out zone" where the child will subsequently miss out on points.
ADULT BAD BEHAVIOUR
Unfortunately, as with other sports, athletics is also experiencing bad sportsmanship from adults. It is expected that any adult who is observed to be exhibiting bad sportsmanship or belittling behaviour will be reported to the committee and their behaviour consequently addressed. There is zero tolerance when there is abuse towards officials. All officials are volunteers and do not need to be subjected to this behaviour when they give of their valued time. If you do have an issue with officials, please address this to the committee in written form.
COMPETITIONS
Competitions are a wonderful way for children to compete outside their club in a fun & encouraging environment. Please be aware that if your child nominates for a carnival you will be required to assist on the day. Any parent who does not complete their duty will be unable to nominate in any further carnivals.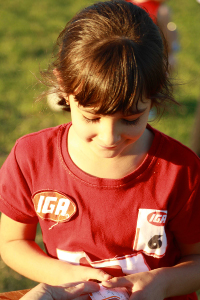 SOME CENTRE RULES
Athletic competition is run under IAAF rules except where adaptions to these rules have been made to suit the age of competitors.

All competitors must be in uniform while competing. Shirts must be tucked in. Age and registration numbers must be affixed and clearly visible on the uniform in order to have their results recorded.

Children may not borrow Centre equipment.

Centre Records may be recognised when:

(a) Set at an official meeting (eg. Zone C/Ships) while representing Centre but if set in a heat must be verified by a committee member.

(b) Set at Centre competition and verified by a member of the committee.

(c) If a night of competition is missed due to an athlete attending a School event, they can re-run their events on another night at the Committee's discretion. A letter stating School events must be supplied.