Registration
The age your child competes in is determined by the age the athlete is on 30th September.
TINY TOTS:
We have games and races that help build their balance and co-ordination whilst having fun.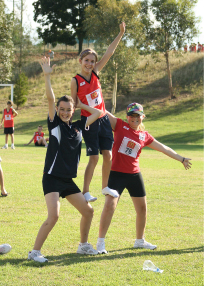 COSTS:
Tots: $75.00
U6: $85.00
U7 - U 17: $85.00
BOND:
In addition to the above, a $40 Duty Roster bond will be charged.
LATE FEES:
$5 per child if registered after the 21/10/2017.